From May 16th to 18th, the 15th Shenzhen International Battery Technology Exchange Conference/Exhibition was grandly held at the Shenzhen International Convention and Exhibition Center, and Daly performed brilliantly. Daly has been deeply involved in the battery management system industry (BMS) for many years with a variety of core products and cutting-edge technologies. With its strong technical strength and brand influence, it has gained wide acclaim and has confirmed cooperation intentions with many customers.
On-site display of the exhibition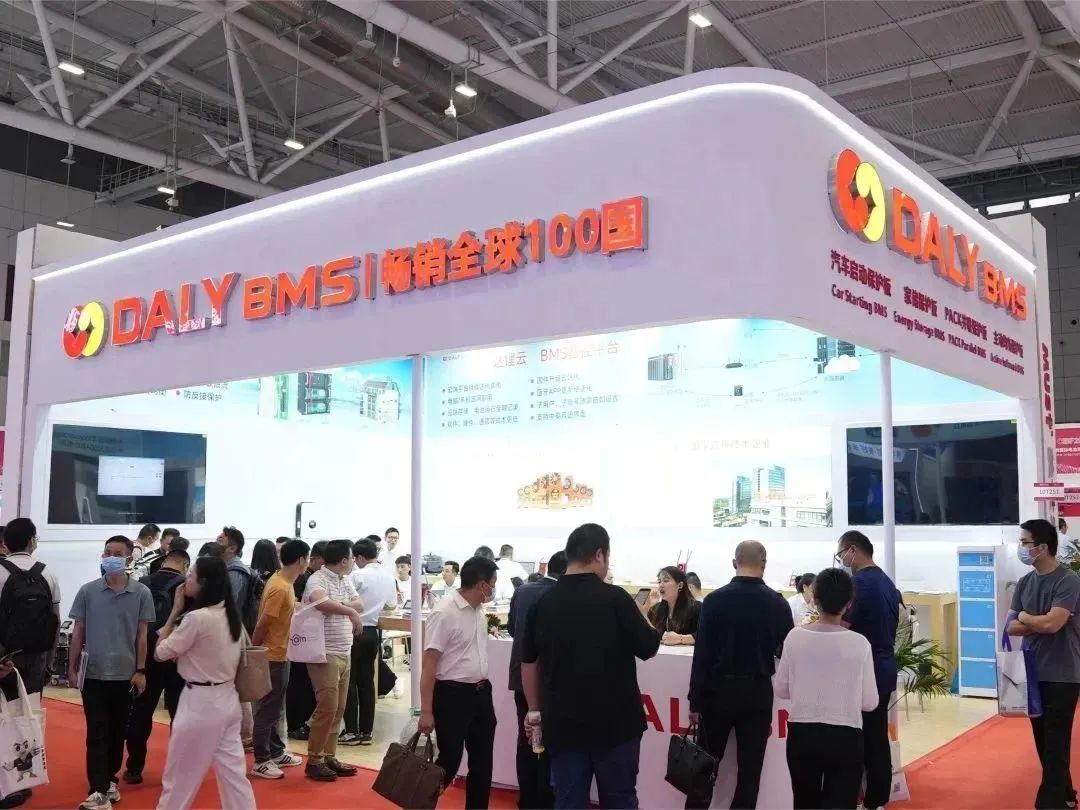 Negotiate with foreign customers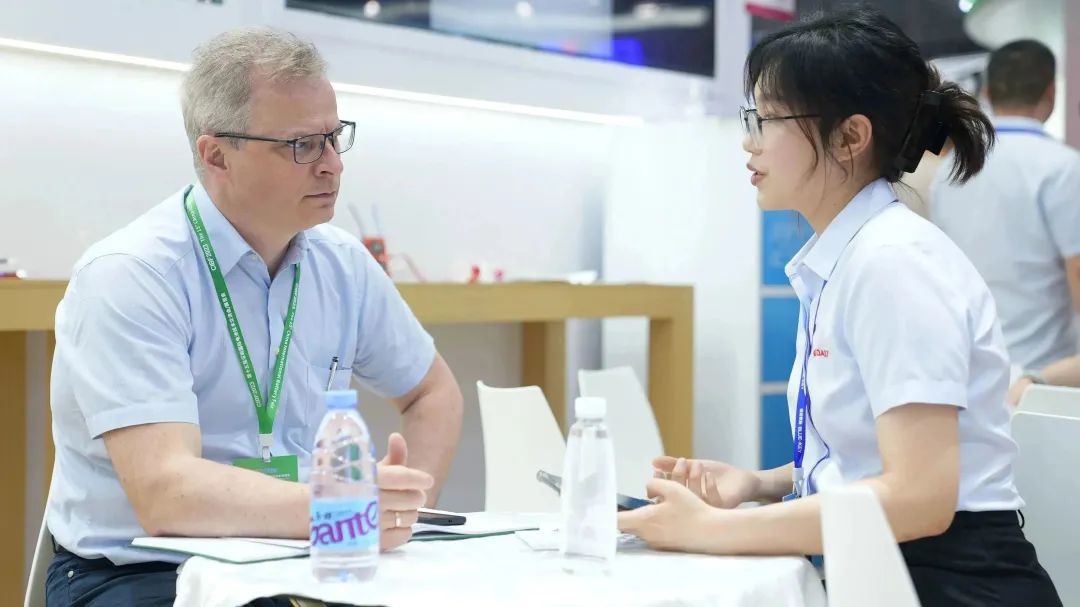 The staff of Daly gave professional explanations to the exhibitors
"Lithium wire sequence detection & equalization instrument" is deeply loved by people in the industry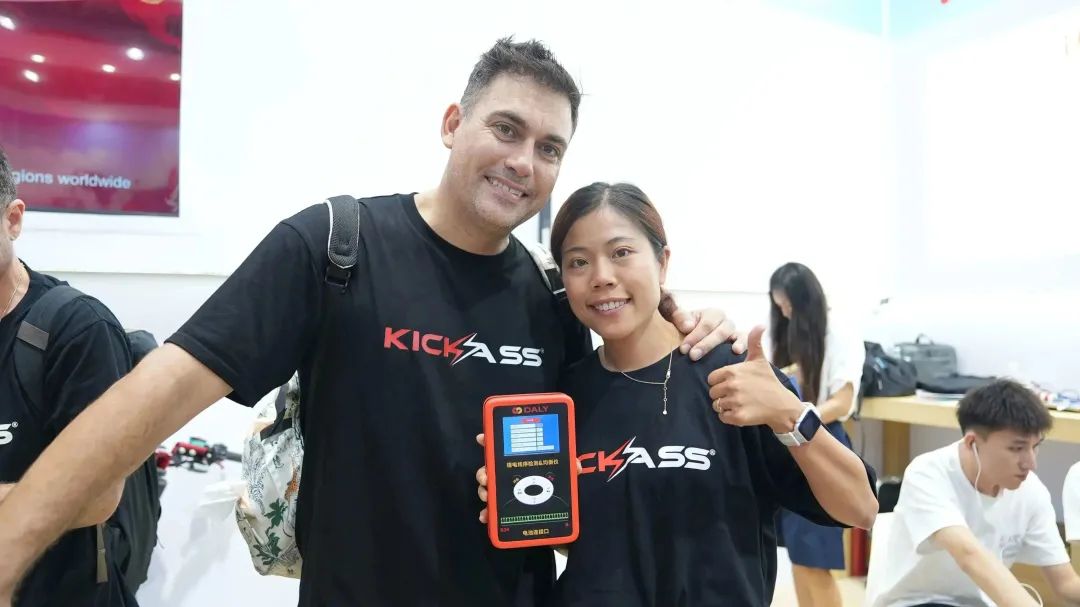 Core Product + Innovation Demonstration.Daly demonstrates the open electric vehicle system on site, adopting the method of "real object + model" to vividly demonstrate the technical advantages of Daly for exhibitors has won numerous affirmations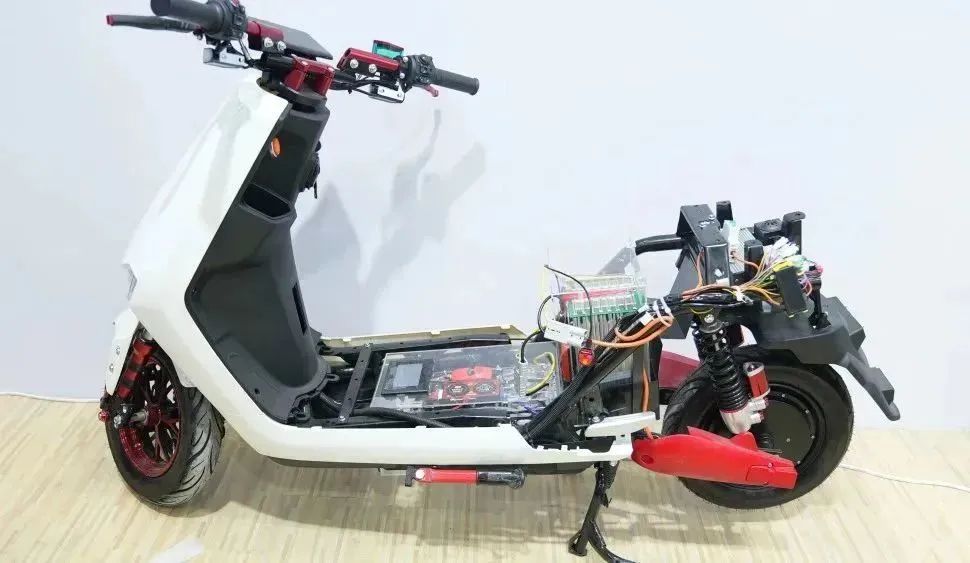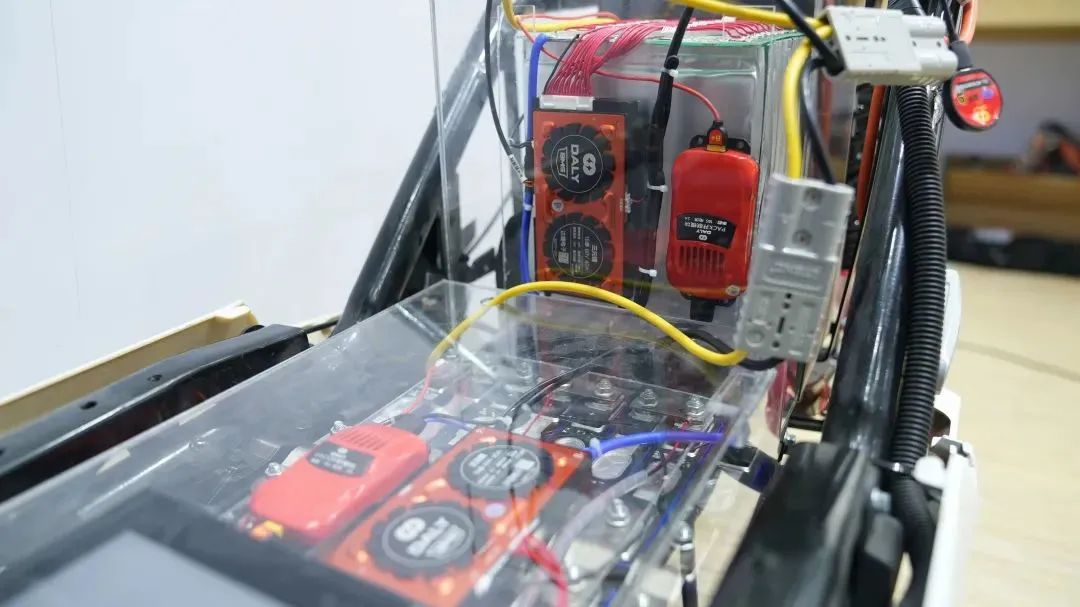 In addition to the unique and innovative demonstration methods, the popularity of Daly's exhibition hall is inseparable from the blessing of Daly's core innovative products.
Car starting BMS
Car starting BMS is specially developed for the application scene of the car start battery. It can withstand a peak current of up to 2000A and has a one-button strong start function, which will contribute to the safety of your journey.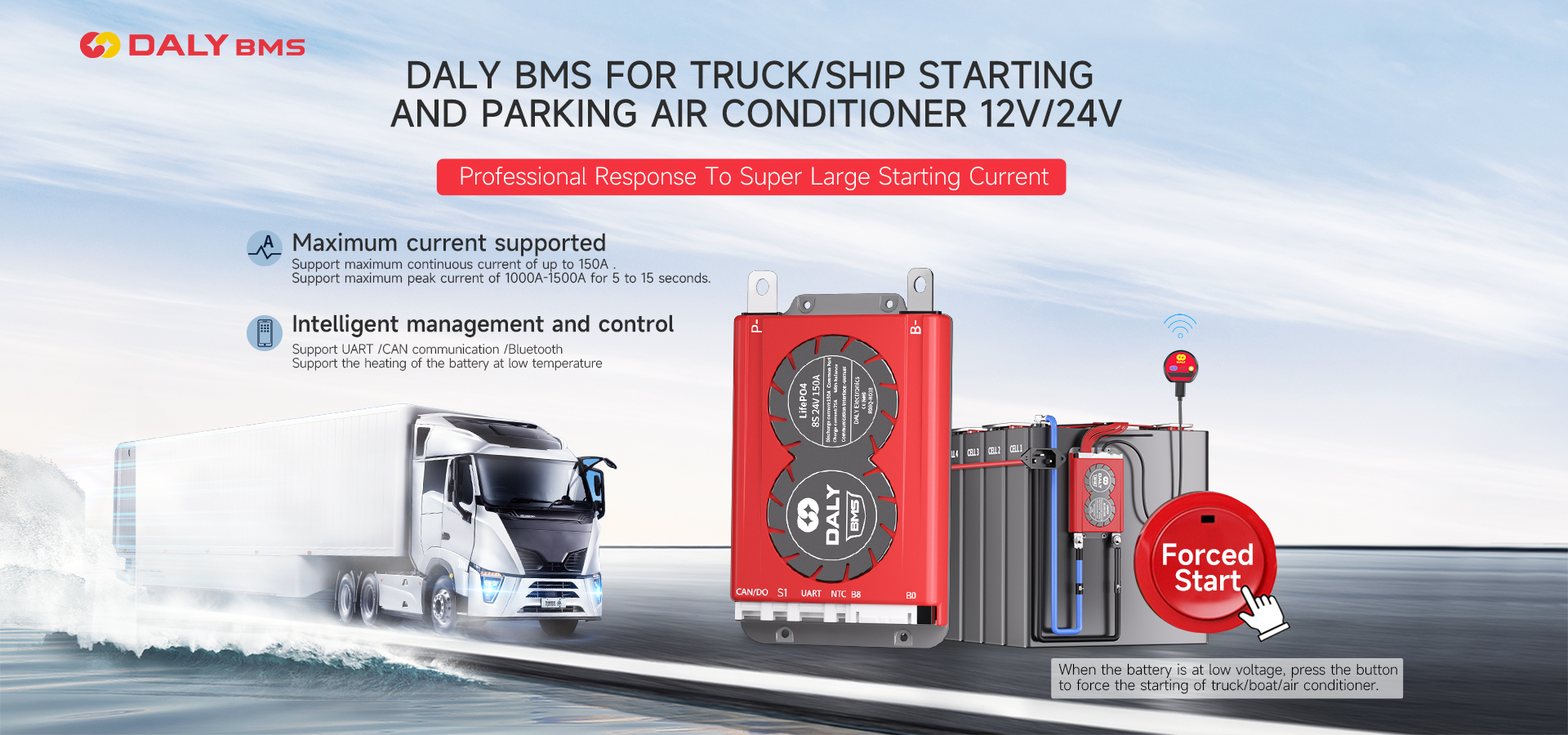 Home Storage Protection Board
Daly has launched a home storage protection board for energy storage scenarios. The intelligent functions of the lithium home storage protection board have been upgraded to a higher level, and the mobile phone can be easily connected to the mainstream inverter; the patented technology is added to realize the safe expansion of the lithium battery pack; the balanced current of up to 150mA can increase the balanced efficiency by up to 400%.
Lithium Cloud
 Daly's newly launched Daly Cloud, as a lithium battery IoT management platform, can bring remote, batch, visualized, and intelligent battery comprehensive management services to the majority of PACK manufacturers and battery users, effectively improving the operation and maintenance of lithium batteries management efficiency. Databms website: http://databms.com
Lithium wire sequence detection & equalization instrument
   The upcoming new product - Lithium Wire Sequence Detector & Equalizer, shines brightly in this exhibition. This product can simultaneously detect and analyze the voltage state of up to 24 cells while actively balancing up to 10A of current. It can quickly detect the battery and balance the cell voltage, effectively prolonging the service life of the battery pack.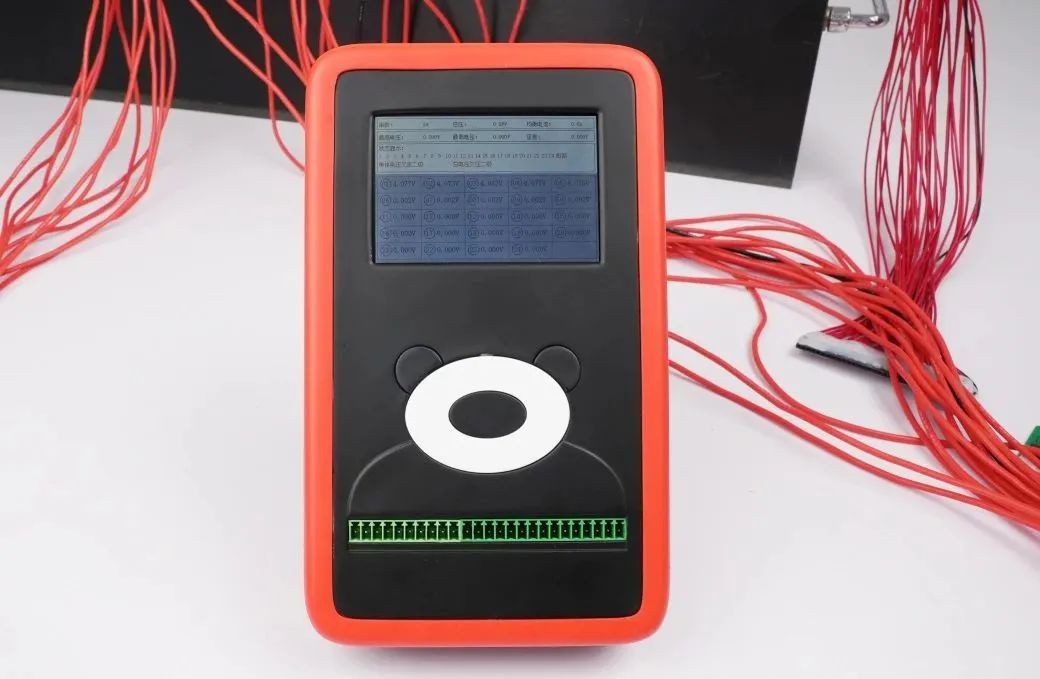 Daly continues to cultivate in the field of innovative technology, insists on breaking through innovation, and is committed to breaking through traditional technical bottlenecks. This exhibition is an answer sheet of leading the times handed over by Daly for the industry and users. In the future, Daly will continue to accelerate the pace of innovation, empower the development of the industry, and inject new vitality into China's battery management system industry.
---
Post time: May-21-2023