Recently, the 15th Shenzhen International Battery Technology Exchange Fair/Exhibition (CIBF2023) was grandly held at Shenzhen International Convention and Exhibition Center (Bao An New Hall). The theme of this CIBF2023 technical exchange meeting is "power battery, energy storage battery, and fuel cell".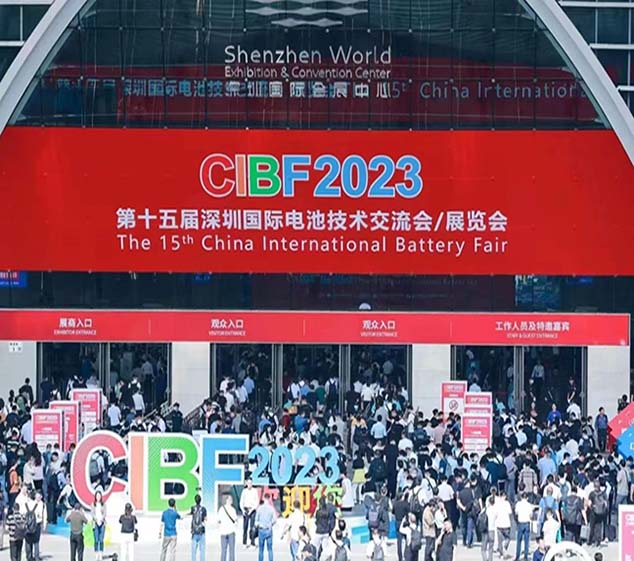 Daly has been deeply involved in the field of battery management systems (BMS) for many years. This time, it brought a variety of products and high-quality battery management solutions to the CIBF battery exhibition (booth: 10T251), showing the audience Daly as a professional battery Management system solution supplier has strong R&D capability, manufacturing capability, and service capability.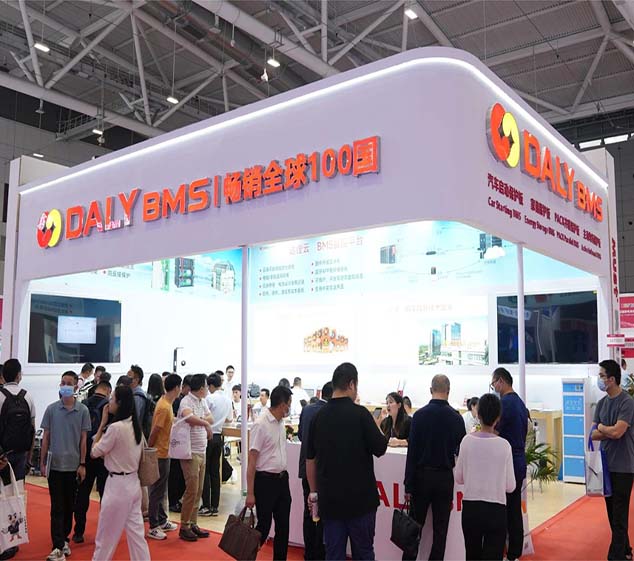 The Daly exhibition hall adopts an open layout on both sides. It has set up a sample display area, an audience discussion area, and a physical demonstration area. It adopts a variety of demonstration methods and uses "real objects plus models" to display products in all aspects, attracting many domestic and foreign industries. Experts, upstream customers and downstream customers of the industry chain, and industry partners came to communicate and discuss.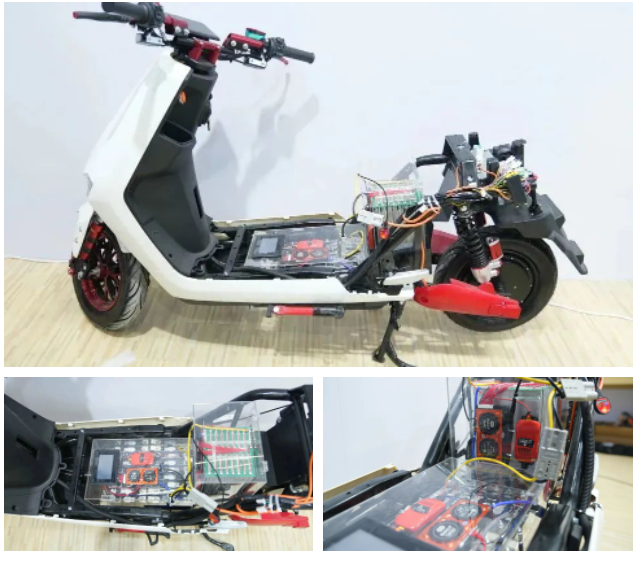 The high-current shock-resistant car start-up BMS and the integrated communication-integrated home storage BMS displayed by Daly won compliments from exhibitors. The new product "lithium wire sequence monitor & equalizer" that will be launched soon has won the compliment of many customers and expressed their intentions of cooperation. There was a lot of people at the exhibition site, and Daly's technical staffs and business team patiently communicated with each exhibitor with a sincere attitude and professional technical literacy.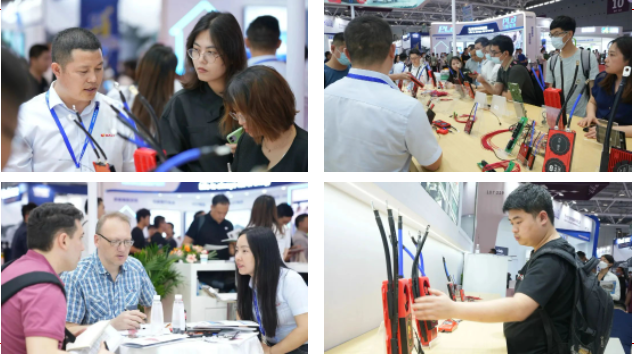 CIBF International Battery Exhibition lasts for three days, starting from May 16th and will last until May 18th. Welcome everyone to visit Daly Exhibition Hall (10T251) to conduct in-depth exchanges and discussions with us, discuss business cooperation, and seek new development in lithium batteries!
---
Post time: May-18-2023